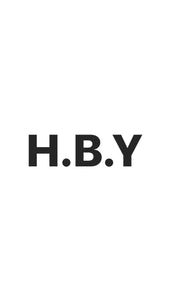 WELCOME TO HBY CENTER, WHERE YOU CAN PURCHASE YOUR IMMUNITY.
*Investing in your health is the greatest thing you can ever do*
"Dedicated to the health and wellness of all people"
[Healing the body at a cellular level through Biochemical molecular detoxification]
HEALING BY YAH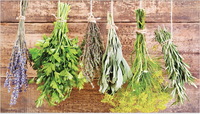 LIFE
The things we need most is in the soil of the earth. 
Dedicated to the well being of all individuals.
Fine tune your body.